Kitchen Table Automations
Tech so Easy, It Can be Done at the Kitchen Table
Getting Started with AI and Automation
---
Does it all seem like too much?  Don't you already have a lot on your plate - when are you going to find time to learn what you need to know about ChatGPT/BingChat and Automations?
Fortunately, we've got you covered.  With our 'Tiny Classes for Busy Professionals' and our fun-to-read 'Kitchen Table Automations Newsletter', you might just find yourself enjoying all the benefits that this new technology provides.
Tell Me More
Outsource Your Busy Work
---
Learn how to use AI and Automation together to get to the work that truly matters
Combat Information Overload
---
Use these new technologies to finally get some clarity  and quiet
Safe For Beginners
---
We believe everyone starts somewhere and folks learn best when they feel welcome
30 Days of AI
---
Get your feet wet with ChatGPT and BingChat in this low-stress 30-Day Course. 
Learn More
The Birdzzz and the Beezzz
---
You want your staff to use tools like ChatGPT and BingChat but in a safe way.  This class is great for picking up quick efficiencies while also keeping data security at the forefront.
Coming Soon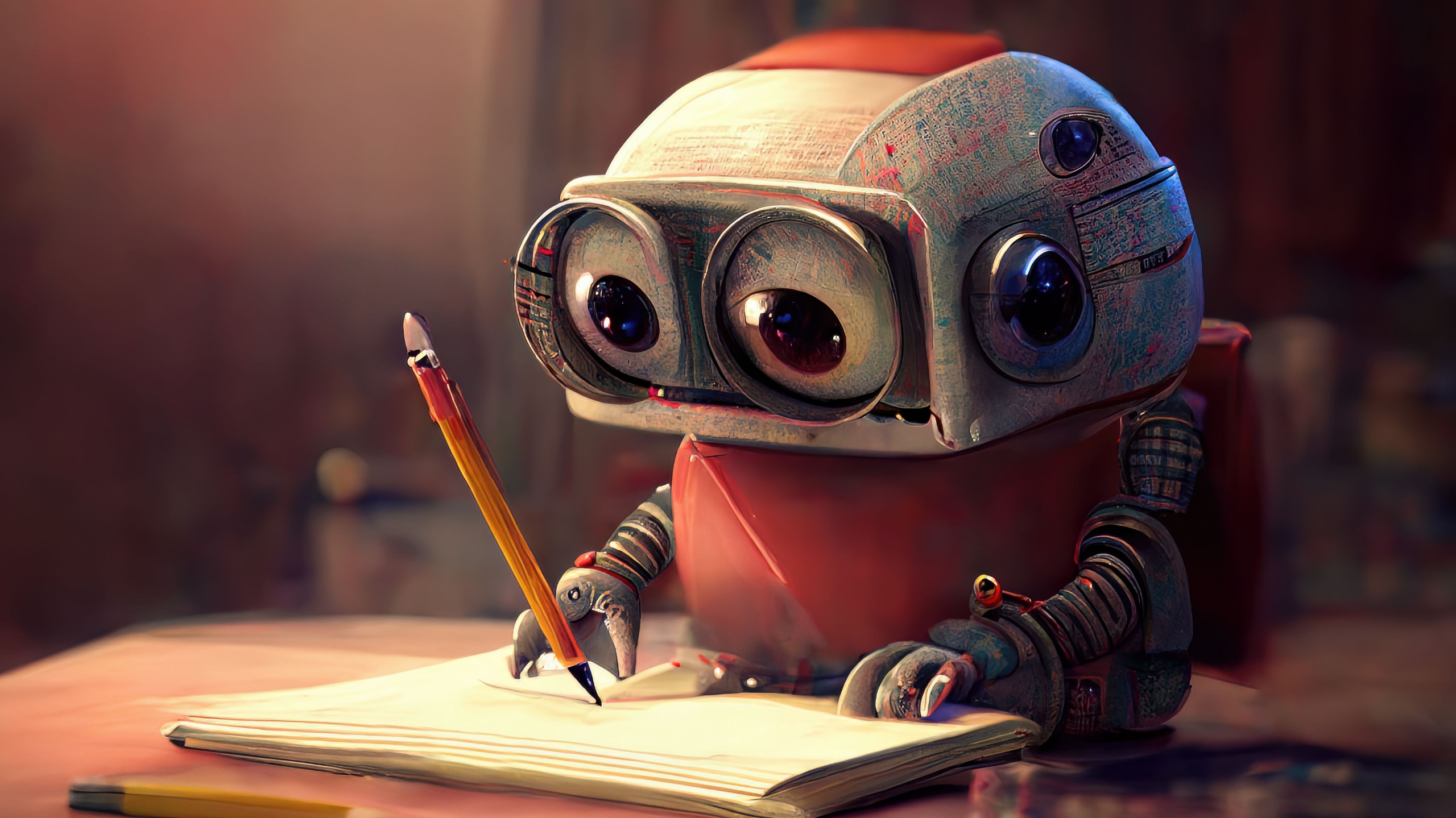 30 Days of SOPs
---
Learn to use ChatGPT and BingChat to create/capture SOPs (Standard Operating Procedures) and Documentation and get on the road to Automating your practice!
Coming Soon
Need help?
Whether you have questions about a course or the content, we're here to help.
Contact Support